The Backpack
Free shipping on orders above 1.000 kr

Norway
PRODUCT DETAILS
28L Backpack made to transport your folded MiniMeis + trip essentials
Can be attached to the MiniMeis carrier when in use, with easy access to whatever you need on the go
5 unique color designs made to match your MiniMeis perfectly
Free shipping on orders above 1.000 kr

We have free shipping on orders above 1.000 kr. We ship every business day from our storage and deliver within 1-3 business days in Europe using our partner DHL. In any other country, delivery can take between 1-5 business days.
Read more
What other 

parents

 say on facebook
Add the matching Backpack to your order
and get a
50%
discount.   
Learn more
YES! ADD THE BACKPACK OFFER
EVERYTHING YOU NEED TO KNOW
5 NEW BACKPACKS
Meet our new backpack, in five colorways, to pair perfectly with your MiniMeis G4! The Backpack, is made to store your folded MiniMeis when not in use and to transport all your kids'- and parent essentials when out about on adventures.
GEARING UP IS
EASY-PEASY
When you're on the go, The Backpack attaches to the front of the MiniMeis with patented hooks and smoothly rests at the back of the MiniMeis. For optimal comfort the shoulder straps can easily be tucked away in a separate pocket.
ACCESS ON THE GO!
To get the quickest access to The Backpack while you're on the go, you can detach one hook, swing the backpack around and easily reach inside cleverly designed pockets for water bottles, smoothies etc. to keep you and your child hydrated and at full speed.
MADE FOR EACH OTHER
When not in use, your folded MiniMeis fits perfectly inside the backpack. Even with the folded MiniMeis inside there is lots of room to spare. Whether it's going to the beach, strolling around the city or taking a longer hike, The MiniMeis + Backpack will get you there. Nothing can hold you back with this dream team!
BUNDLE UP FOR

A GREAT DEAL
When bought together, you receive a great deal on The MiniMeis + Backpack. For all your upcoming adventures check out the different colorways and pick your favorite!
FREQUENTLY ASKED QUESTIONS
Free shipping on orders above 1.000,00KR

We have free shipping and all VAT included on all orders above 1.000,00KR
How long does shipping take?

We have free shipping on orders above 1.000 kr. We ship every business day from our storage and deliver within 1-3 business days in Europe using our partner DHL. In any other country, delivery can take between 1-5 business days. Read more
Do I have to pay any import taxes?

No, we ship to all countries including all charges for taxes and import costs included. Only customers in Russia will have to pay import duties upon receival of their order.
What about FREE returns?

As a part of our 100% satisfaction guarantee, you will always be able to return your purchased MiniMeis to us within 90 days for FREE, no charges apply. But before returning it, please let us know if you experience any problems, 9 out of 10 times we are able to make you love the MiniMeis like we do. In case you do decide to return, please contact us and we will provide you a return label.
How do I contact you?
Corona Information

MiniMeis is not affected by the ongoing situation with the coronavirus. You will receive your order within 1-3 business days. Take care of each other and embrace the potential extra time you have as a family, in your local neighborhoods.

Delivery without contact – Signature Release

Our partner DHL offers the option to deliver without requiring a signature, providing a delivery without personal contact. This option is made available after you ordered with us, DHL will contact you by email and sms where you can choose "Signature release" as an option.
Be Safe: Dont Use a Fake MiniMeis

Buy MiniMeis products from trusted sellers only

MiniMeis' unique quality products have caught the attention of counterfeiters worldwide. As we continue to grow successfully, the challenge of preventing fake MiniMeis products from reaching the market increases.

We, at MiniMeis, want children all over the world to be safe and grow with our products. However, the downside to the success of our products is that we are increasingly being copied and consumers now risk being fooled into buying false products.

We want to make you aware of this problem so this doesn't happen to you and your family.

We care about your safety

The sad truth is that we deal with counterfeit and false products every day. Testing and analysis of fake MiniMeis products demonstrates that copies are of dangerously poor quality.

As a manufacturer of children's products, MiniMeis works hard to maintain the highest and most rigorous standards for safety, non-toxic materials, quality and workmanship. Our shoulder carrier is the only one that has passed all safety standard tests in the EU and US.

Our concern is that the counterfeit industry doesn't have sufficient focus on quality and safety standards. Copied MiniMeis products may not be safe, even if they look and feel like real MiniMeis products. Only the original MiniMeis products are guaranteed to be compliant with all regulatory requirements.

Copying MiniMeis products is illegal

As many other well-known brands, we have recognized that we need to protect our children, customers, our business and the integrity of our brand by rigorously combating the copy business. We consistently go after counterfeiters to stop their products.

Copying products is illegal and it also hurts both customers and our business. MiniMeis allocates huge resources every year towards the fight against counterfeiting. That money could have been spent on developing new, safe MiniMeis products.

You can help

MiniMeis is known for the superior product quality and unique design, always in the best interest of the child. Our mission is to make products that grow with your child and to keep your child safe from harm. If you think you have discovered false MiniMeis products, we would very much appreciate you telling us by sending an email to contact@minimeis.com. By fighting false products we keep our children safe and our business healthy.

Where to buy your MiniMeis products safely

Your best protection against counterfeit products is to purchase only from certified retailers or minimeis.com. Our warranty registration serves as your guarantee.
WHAT OTHER PARENTS
SAY ON FACEBOOK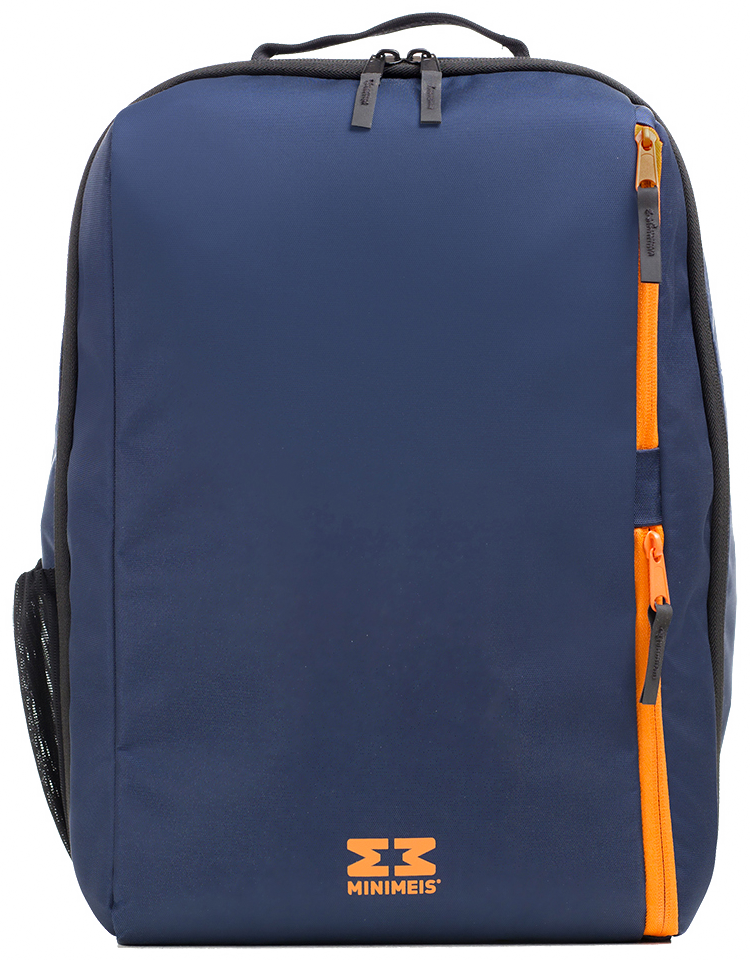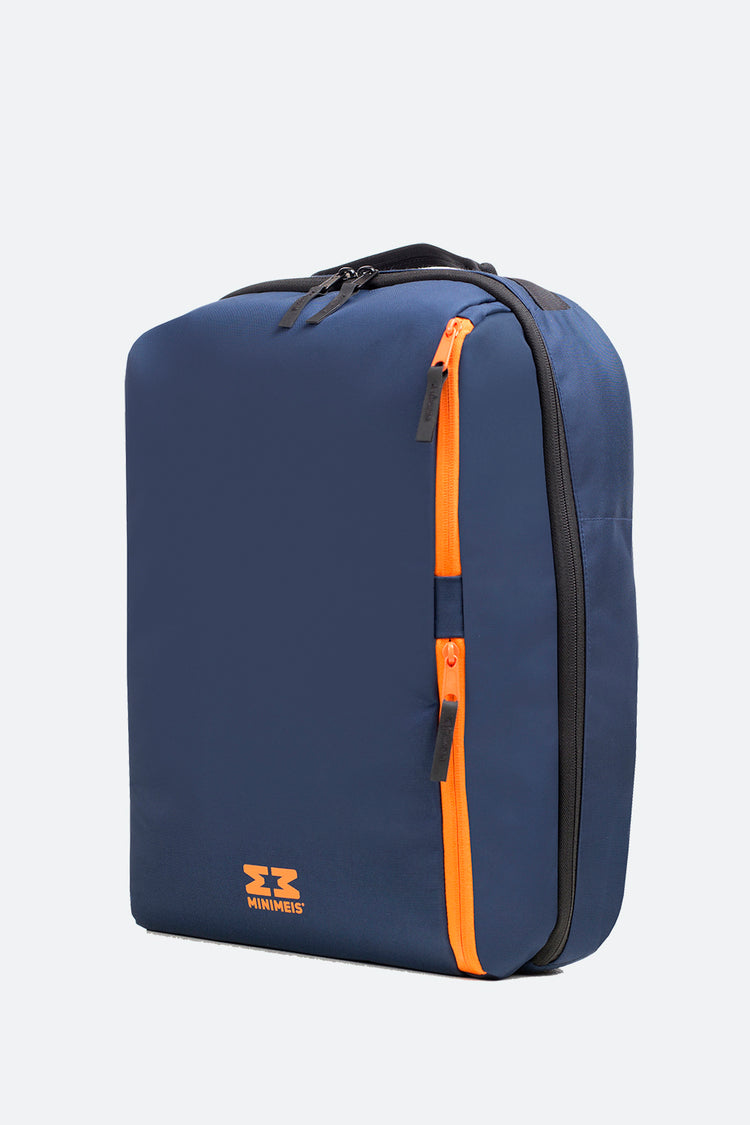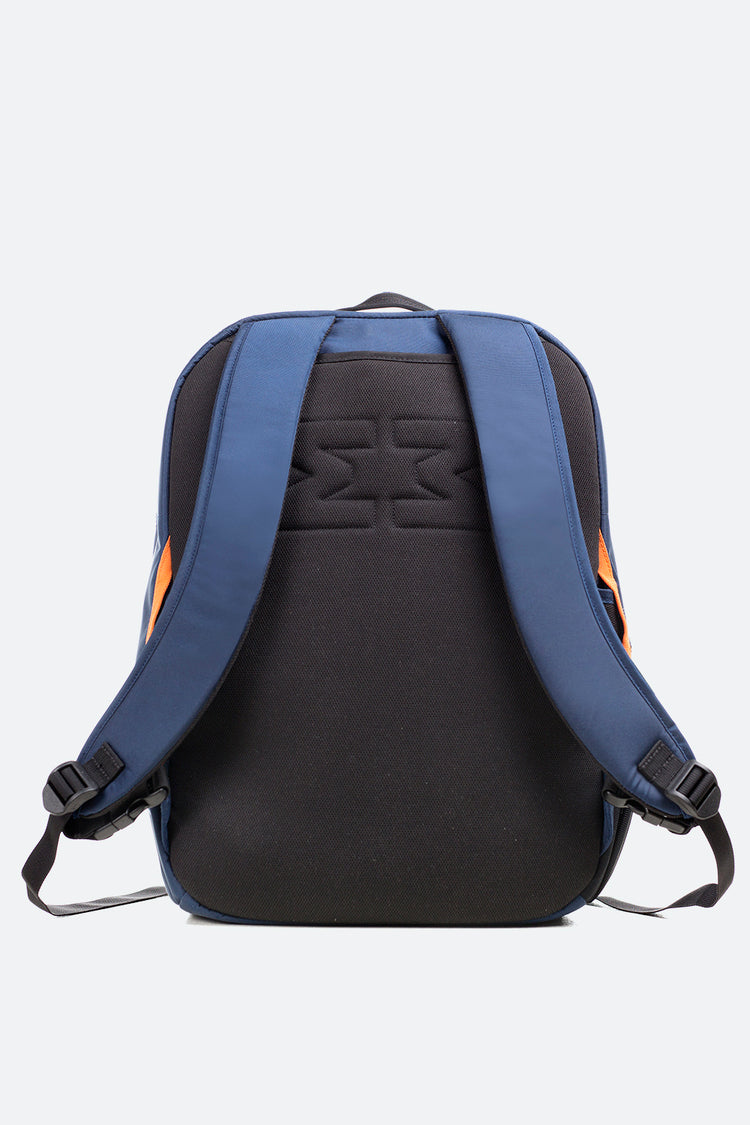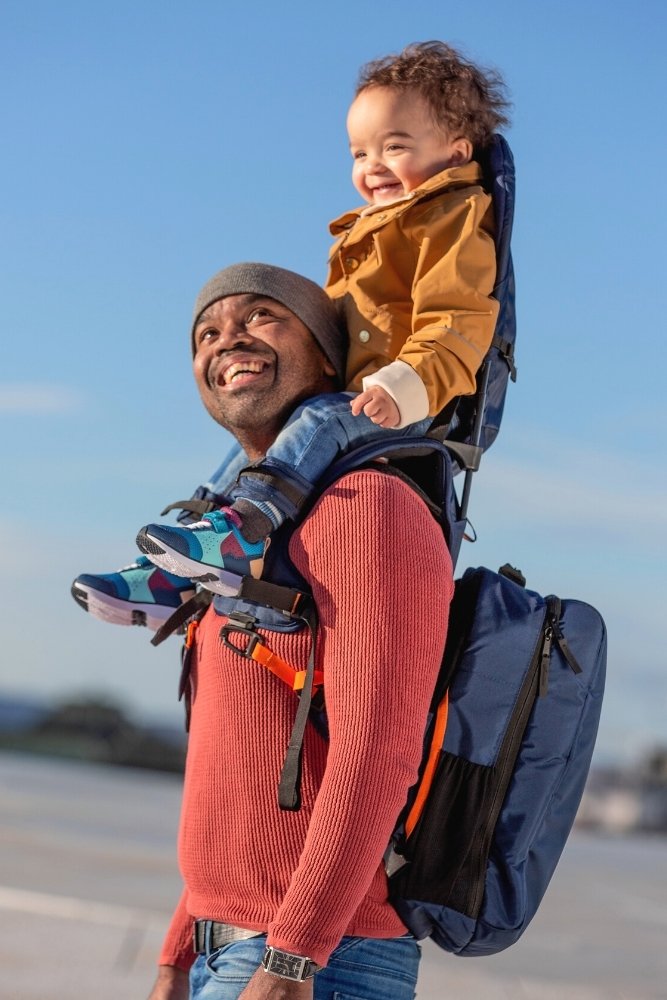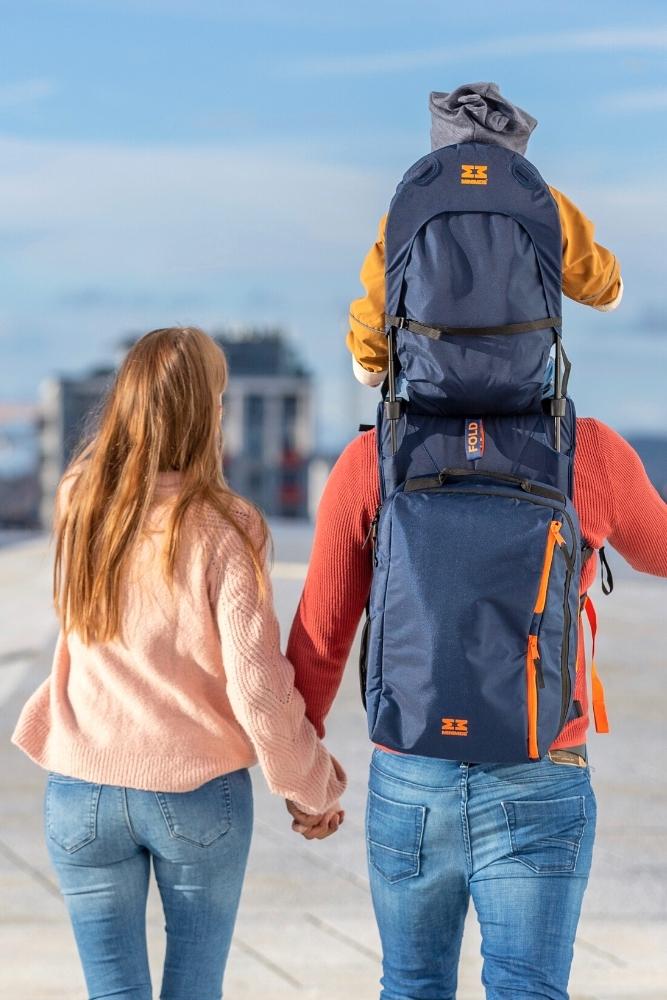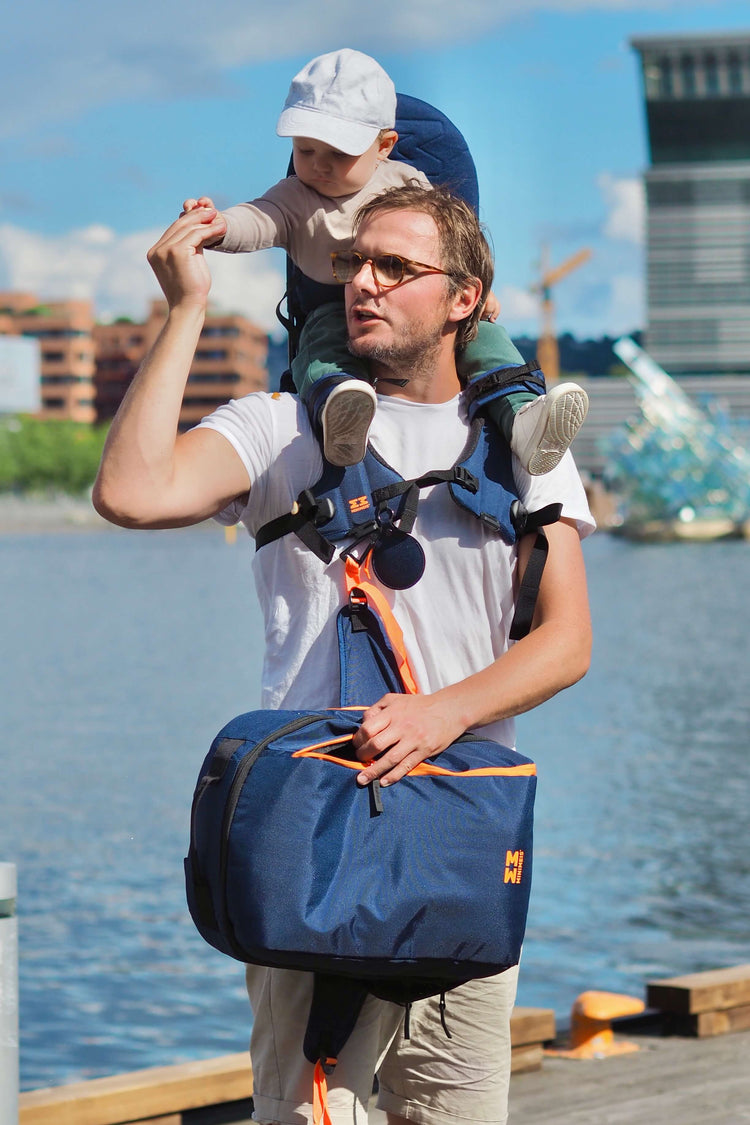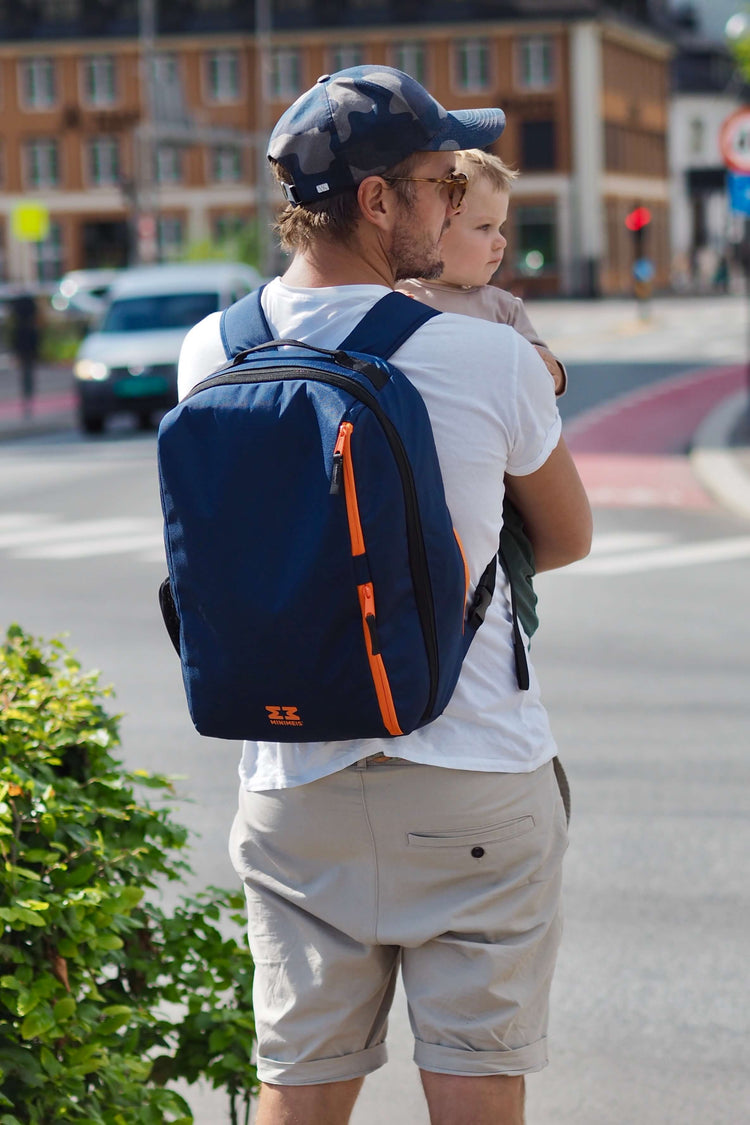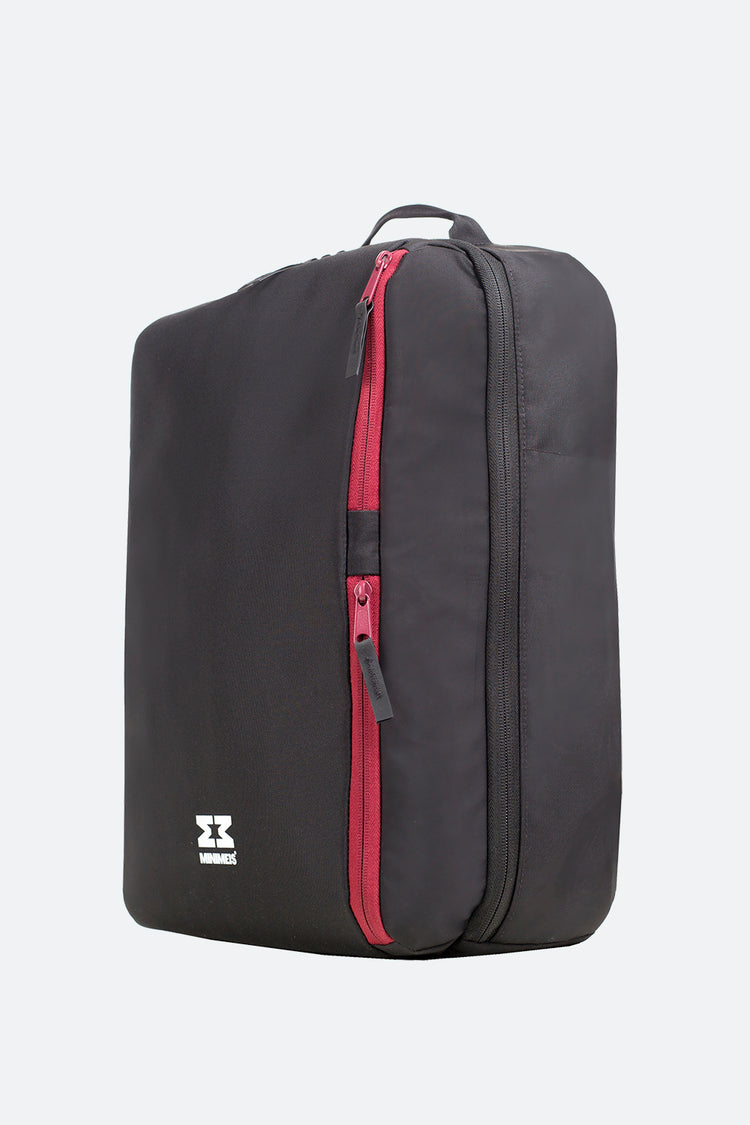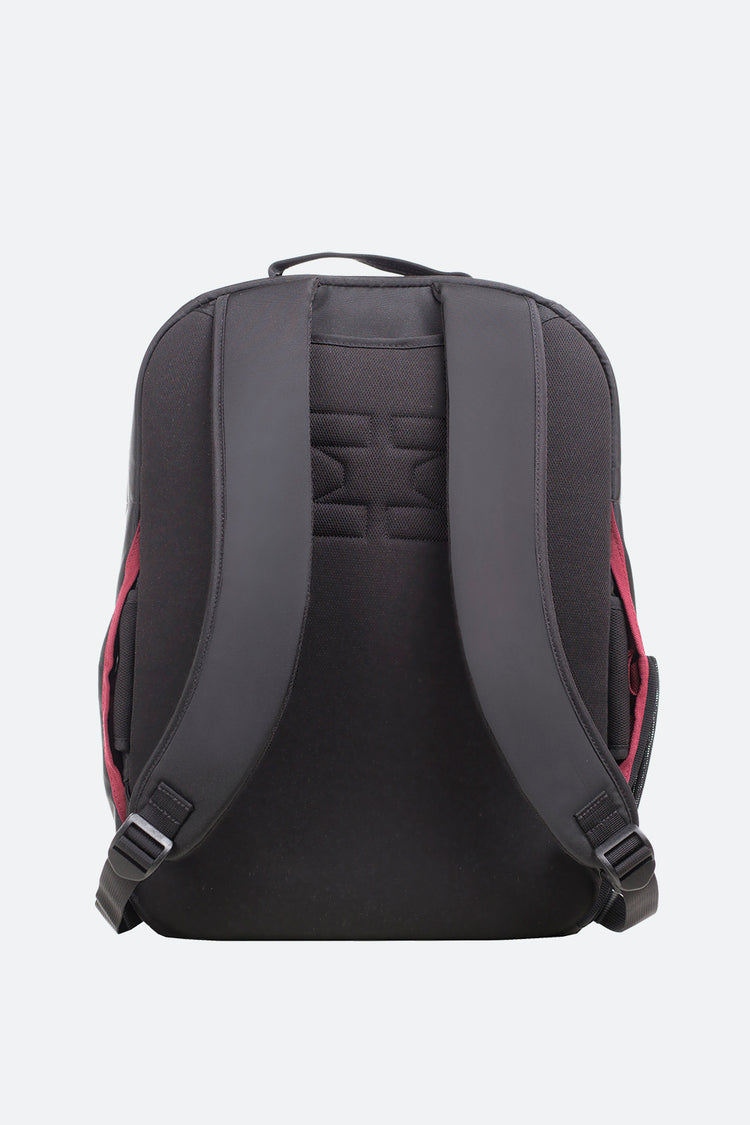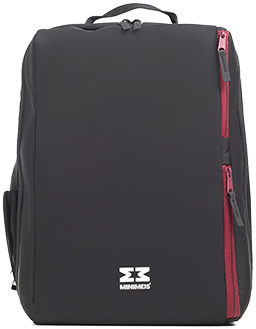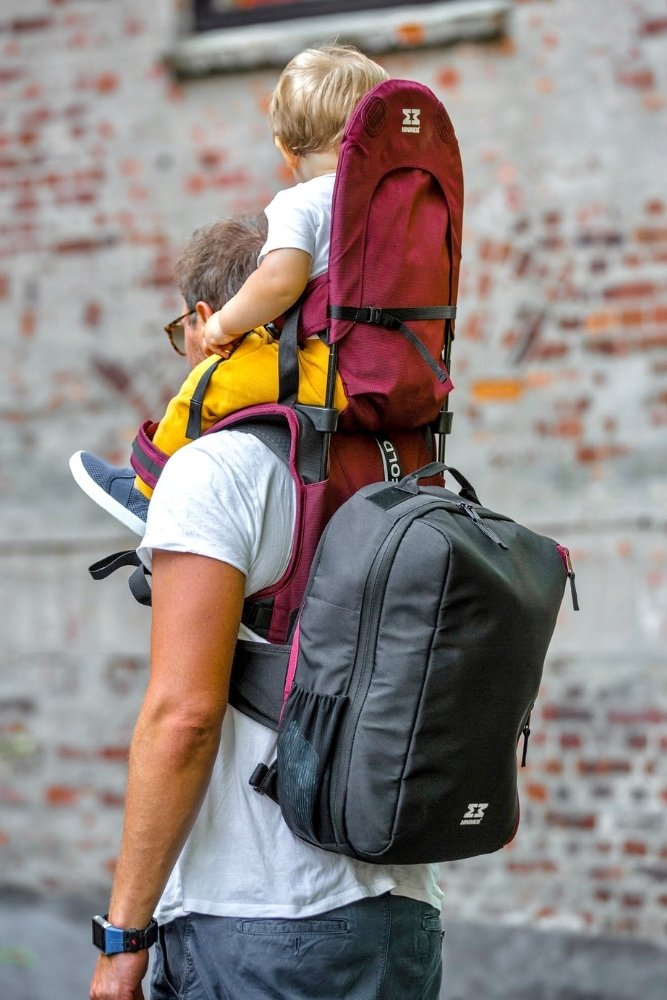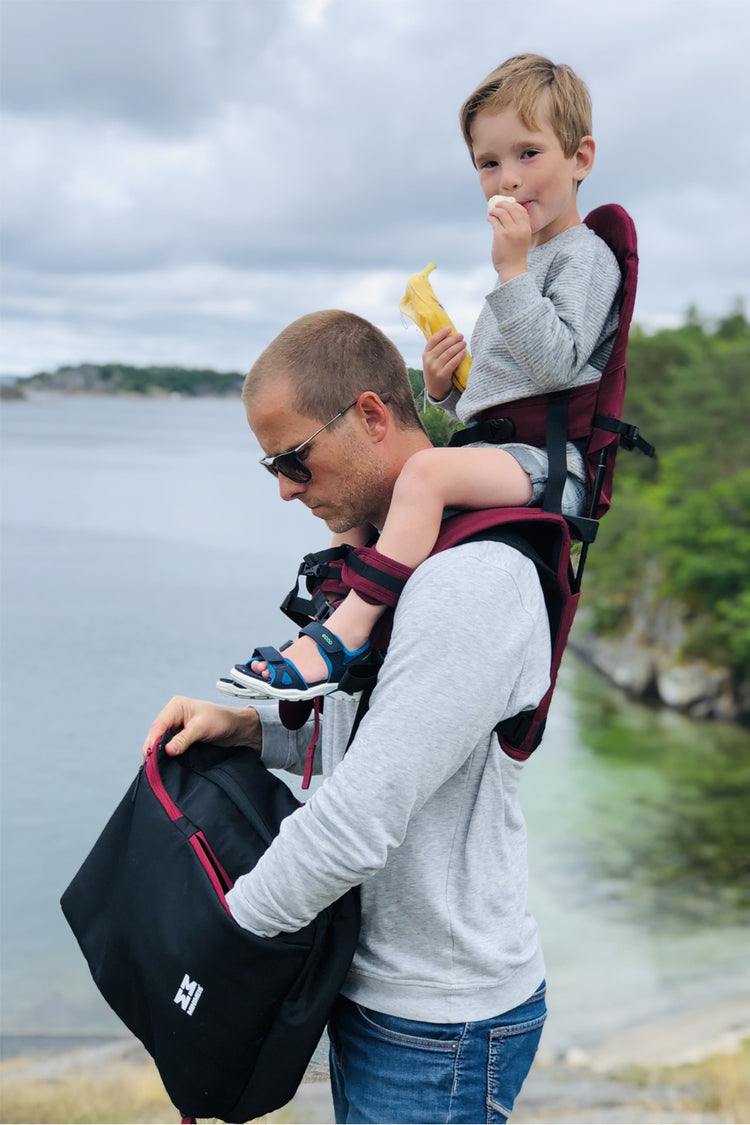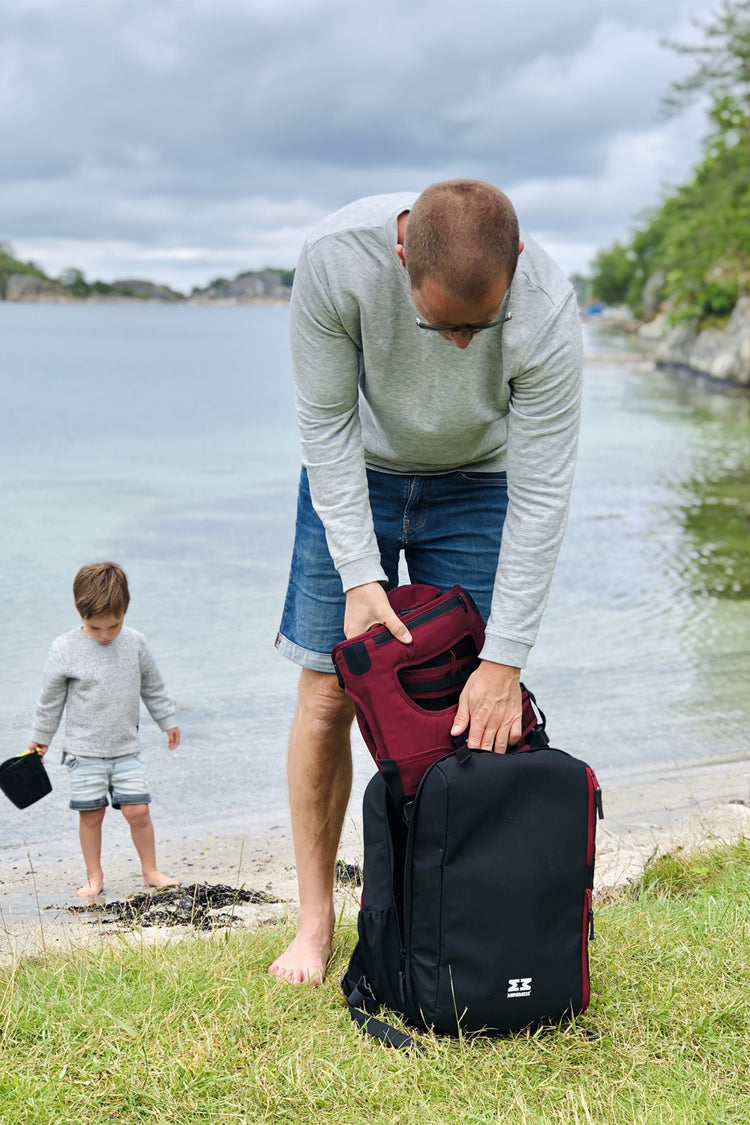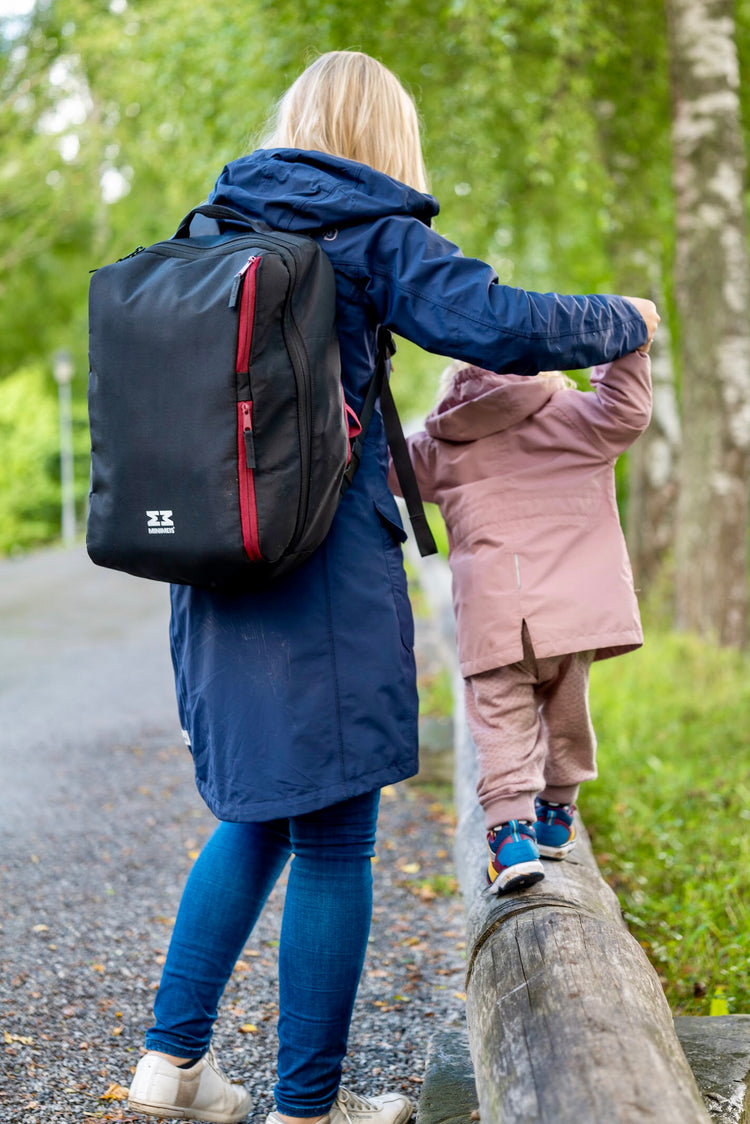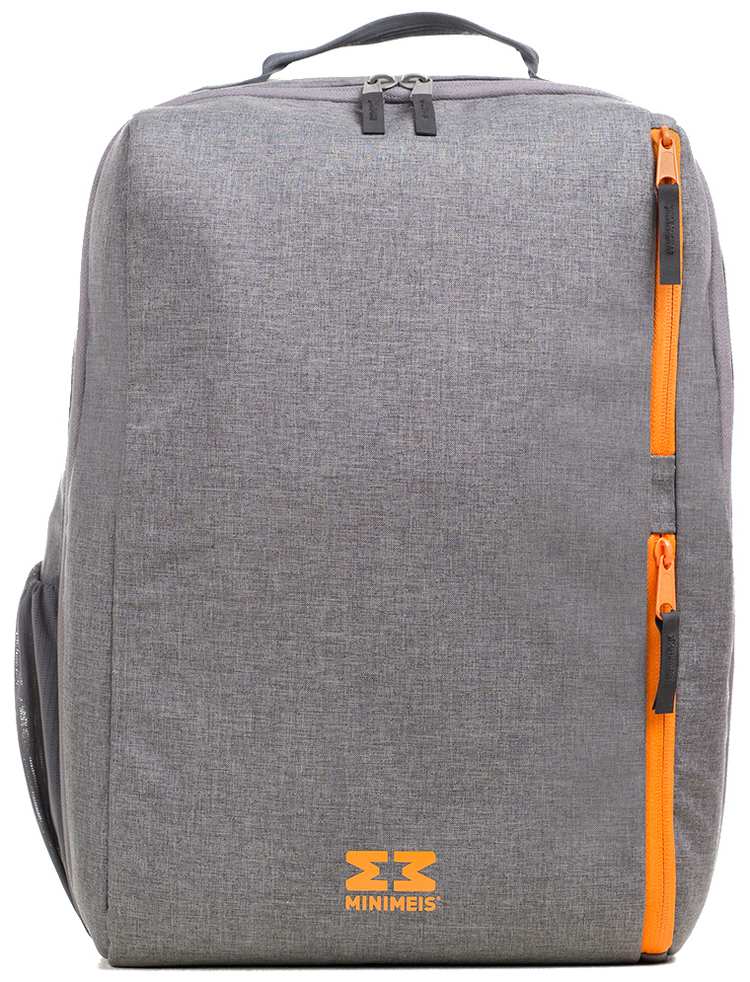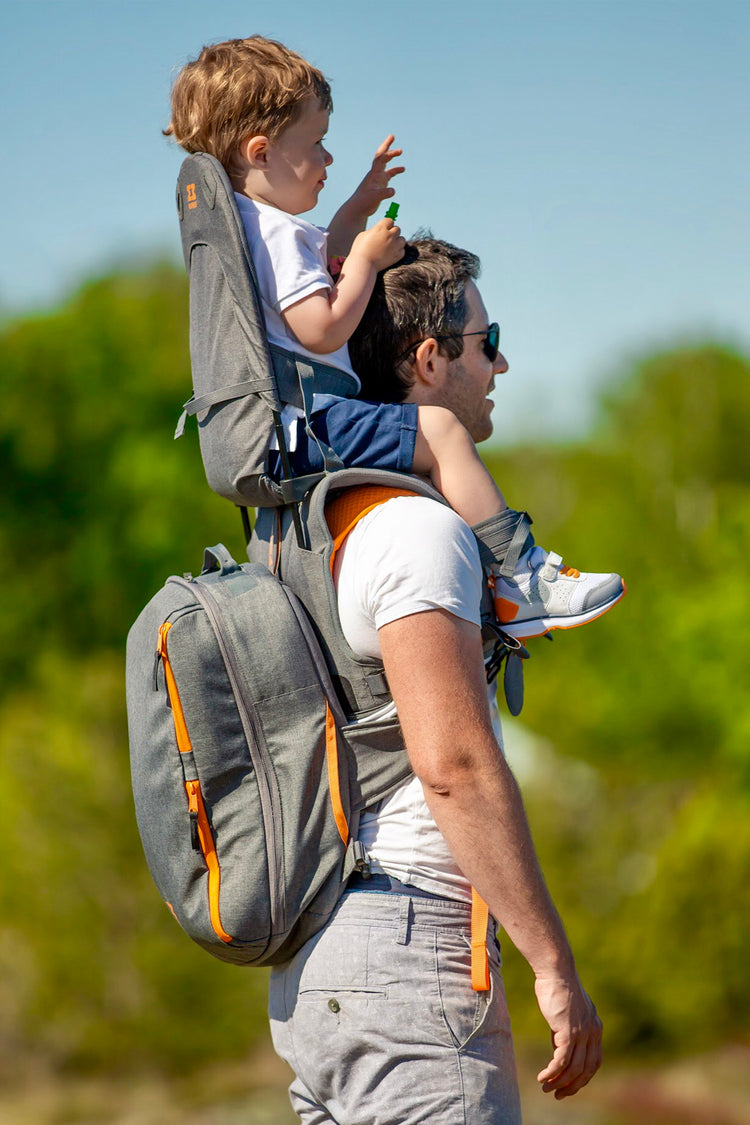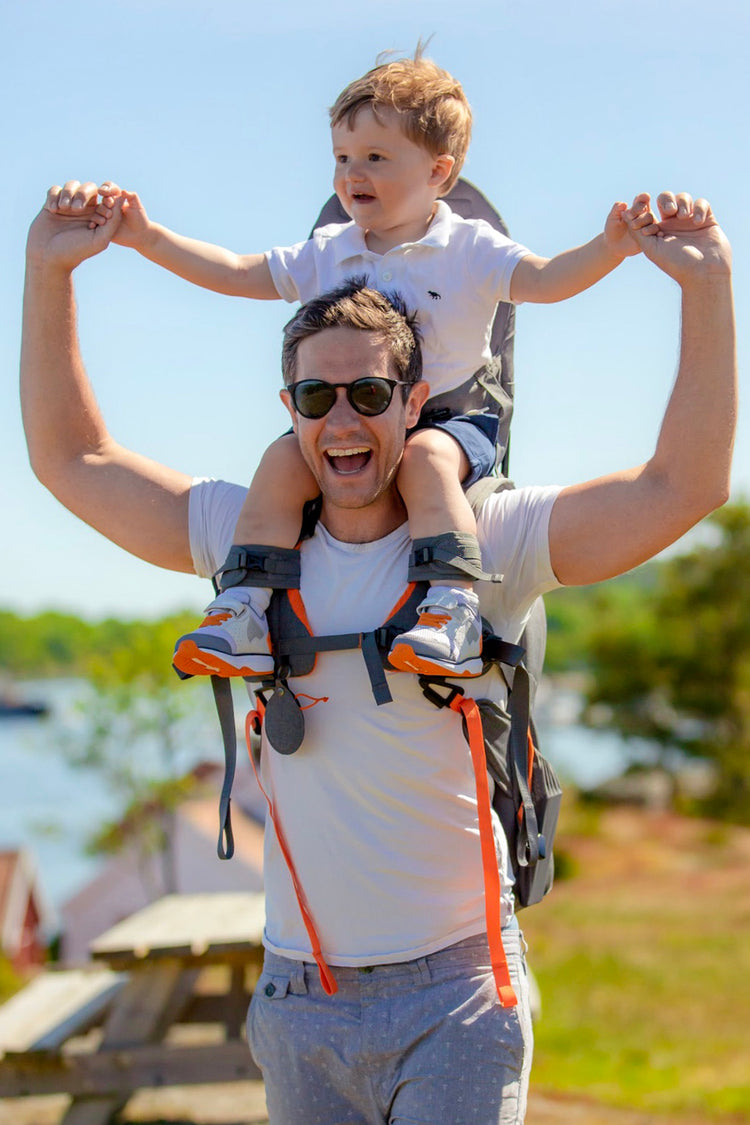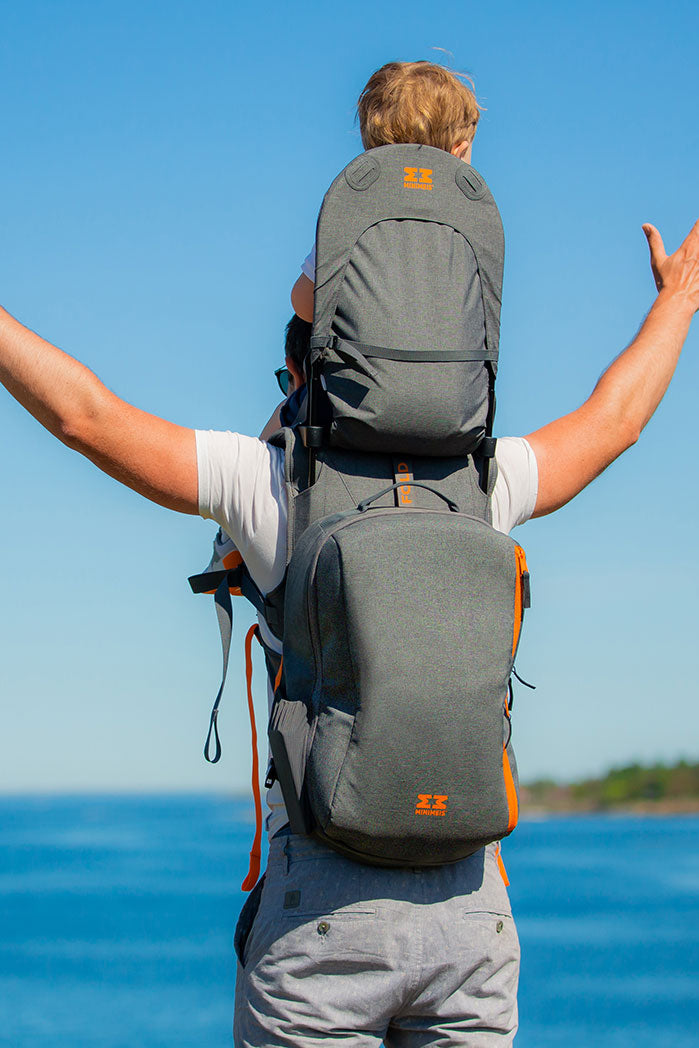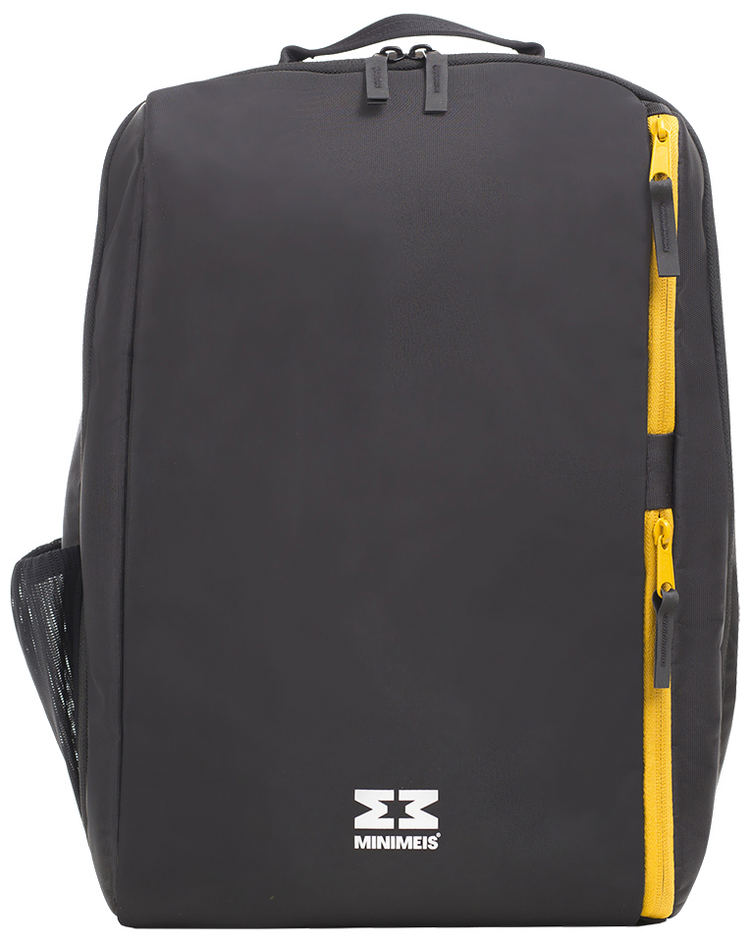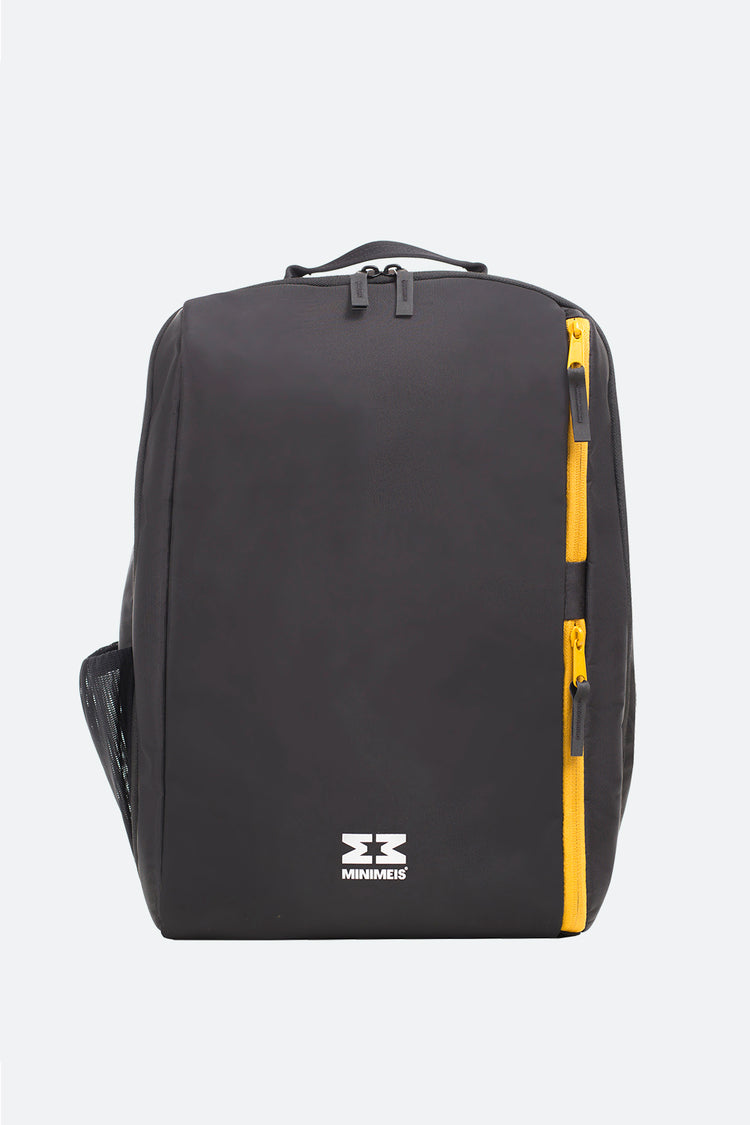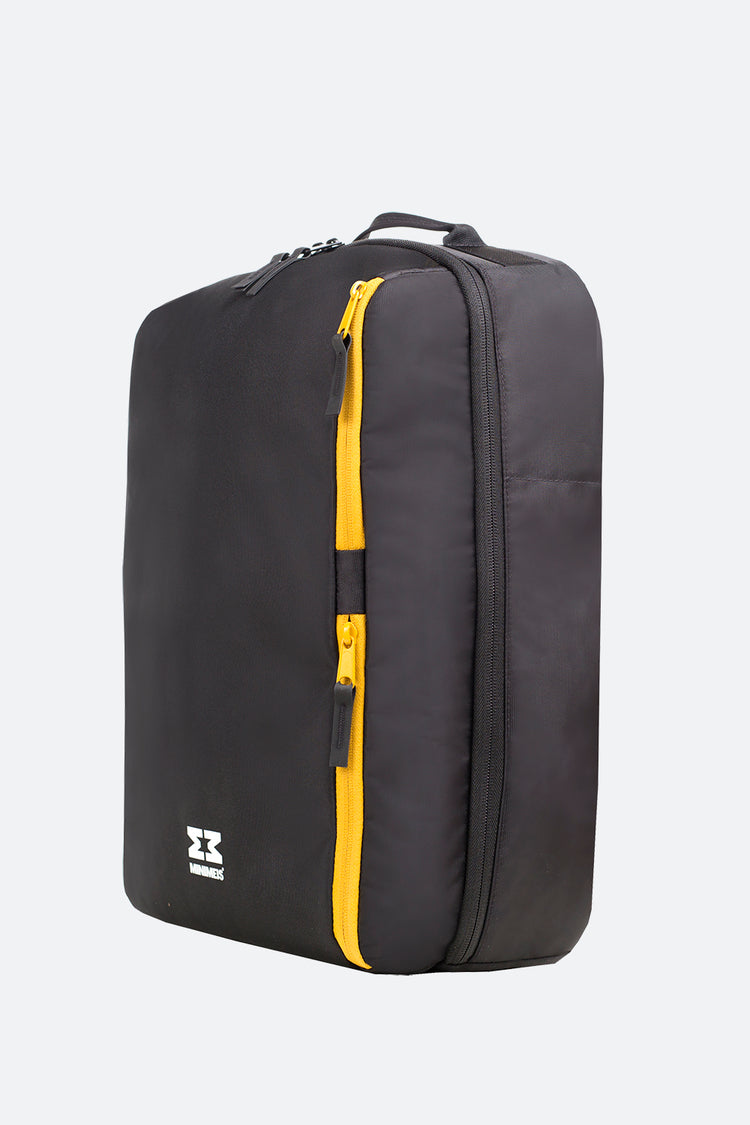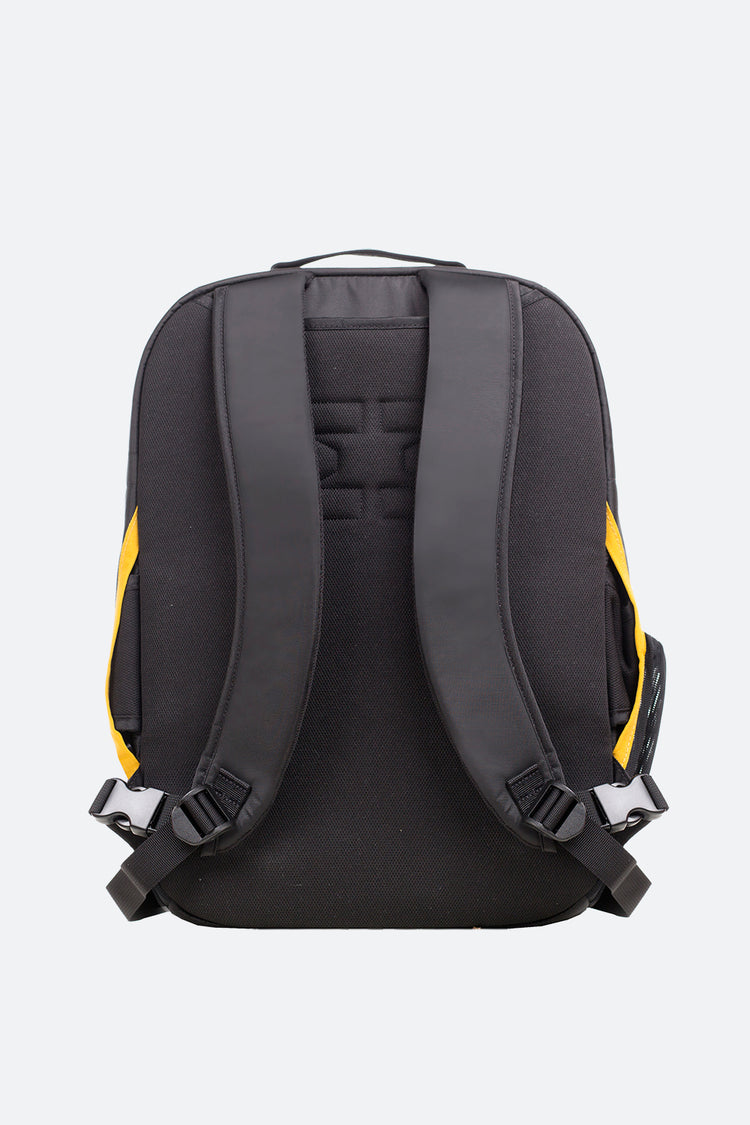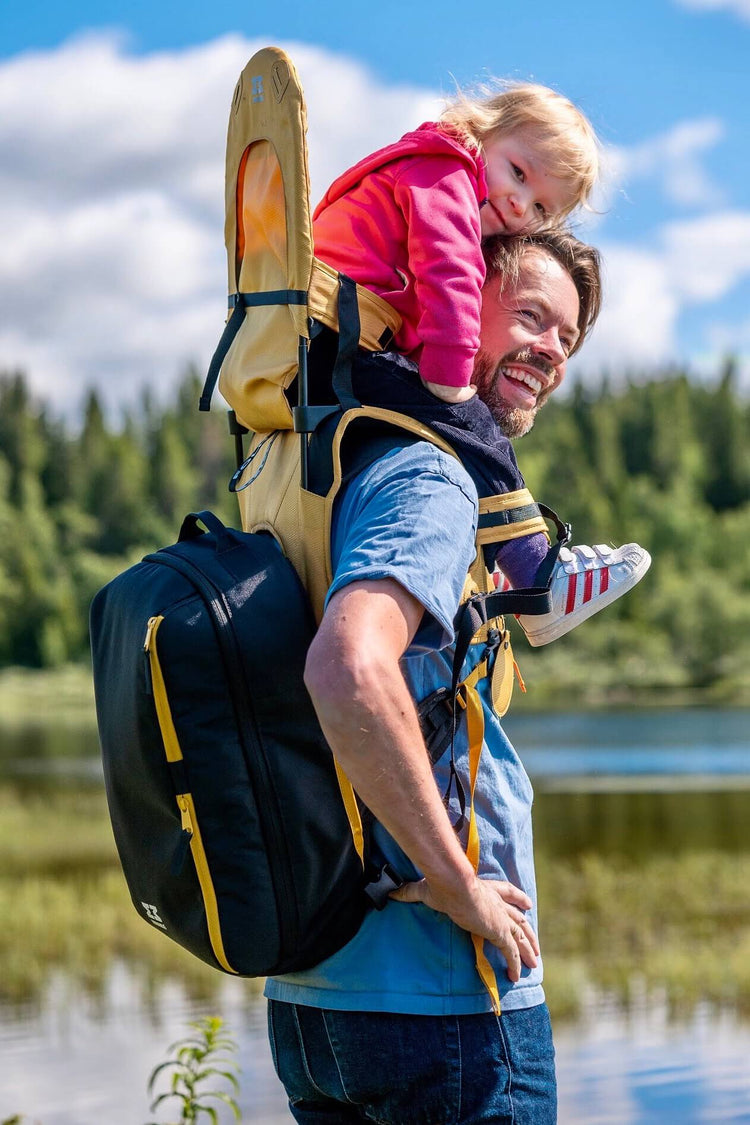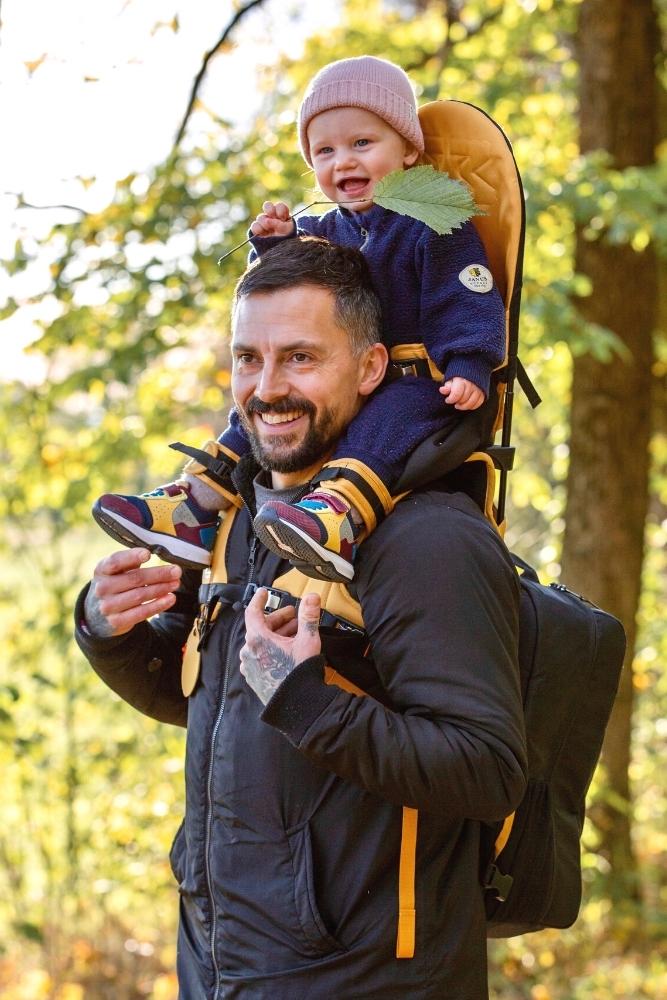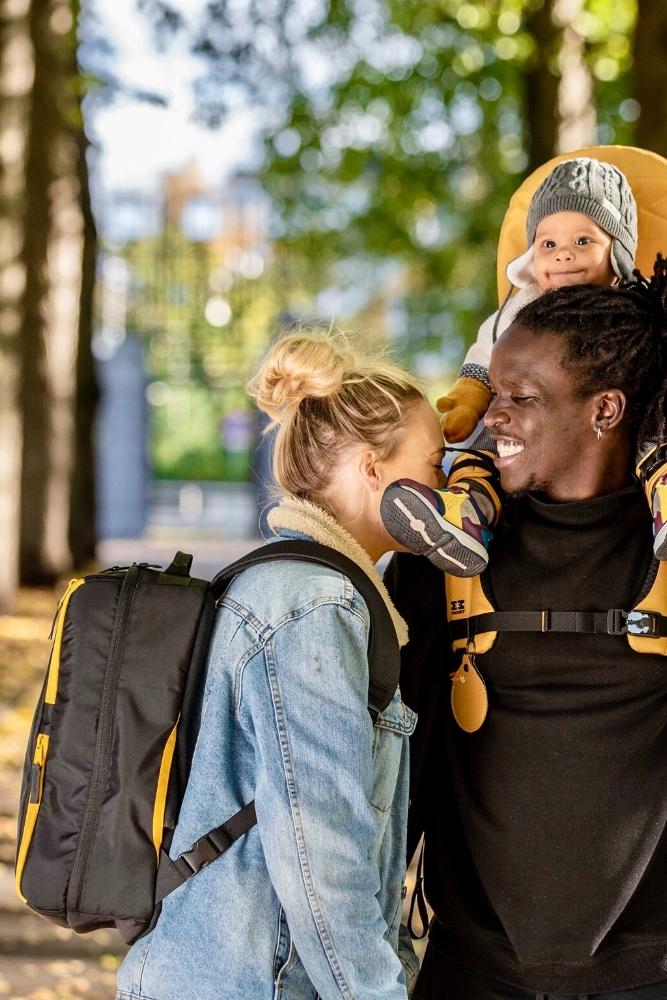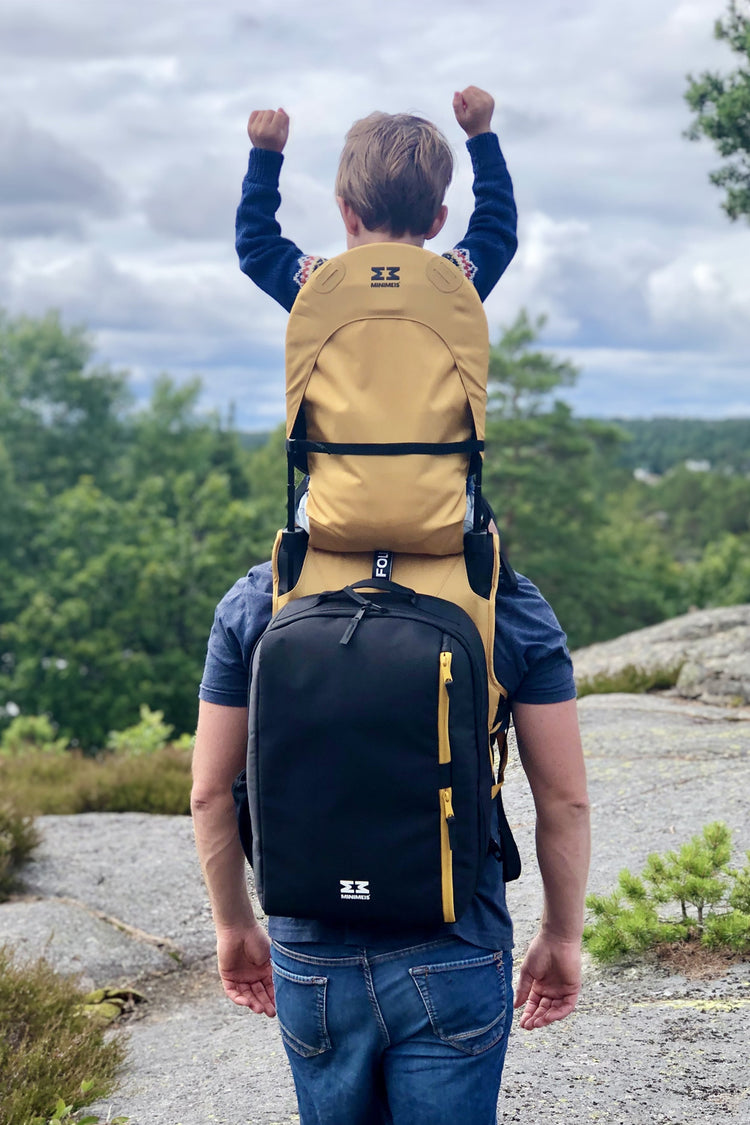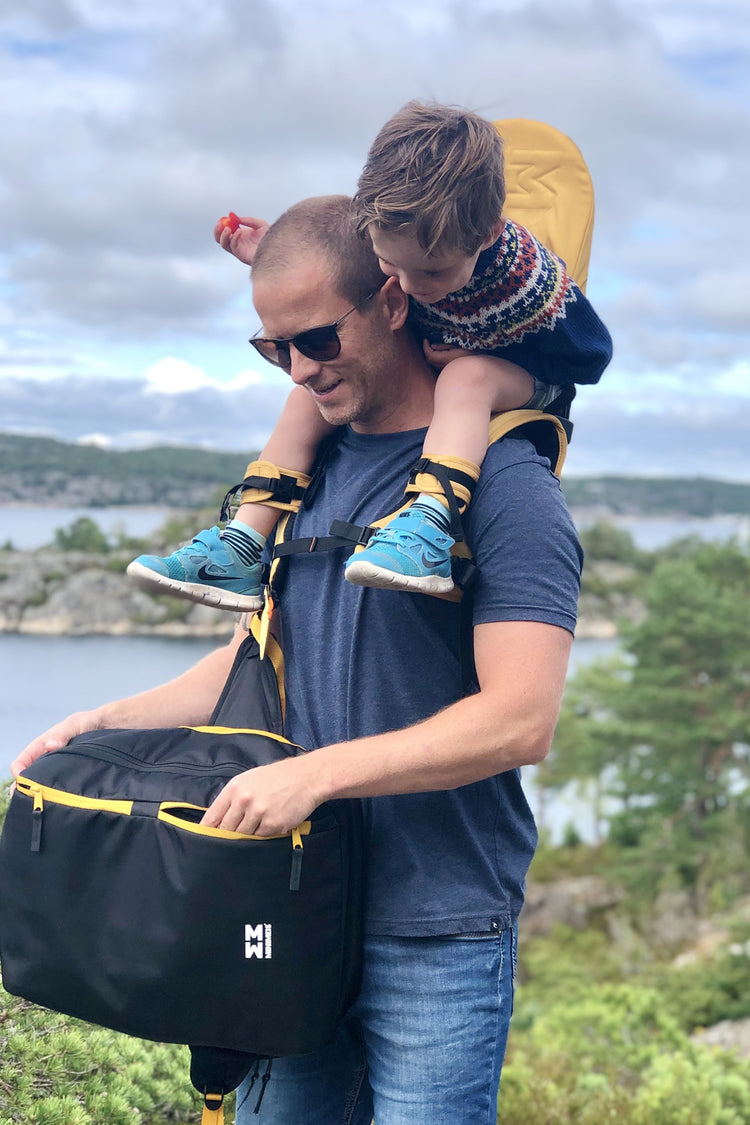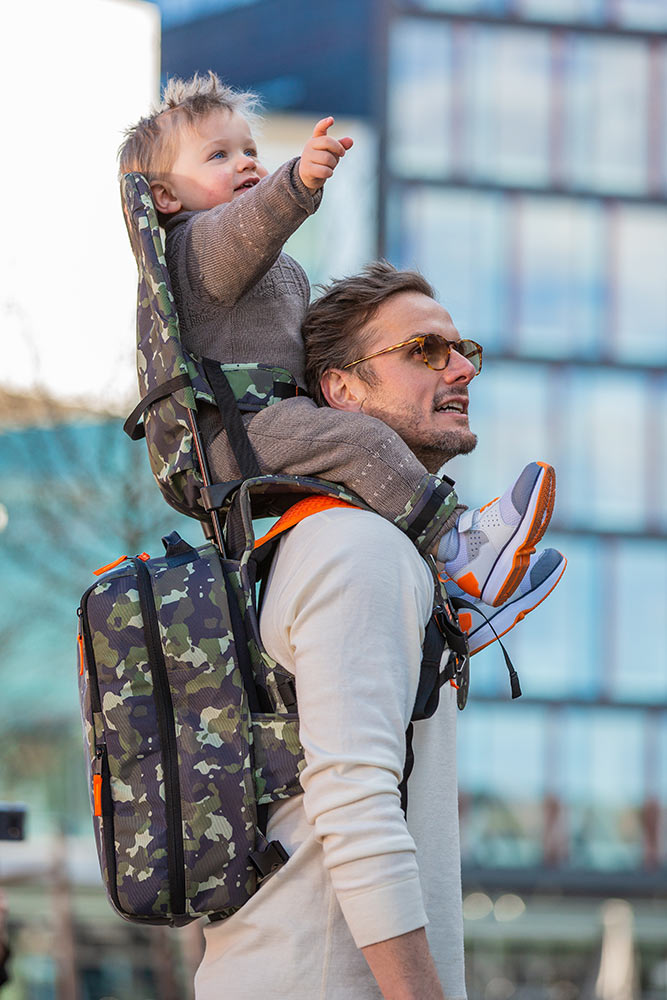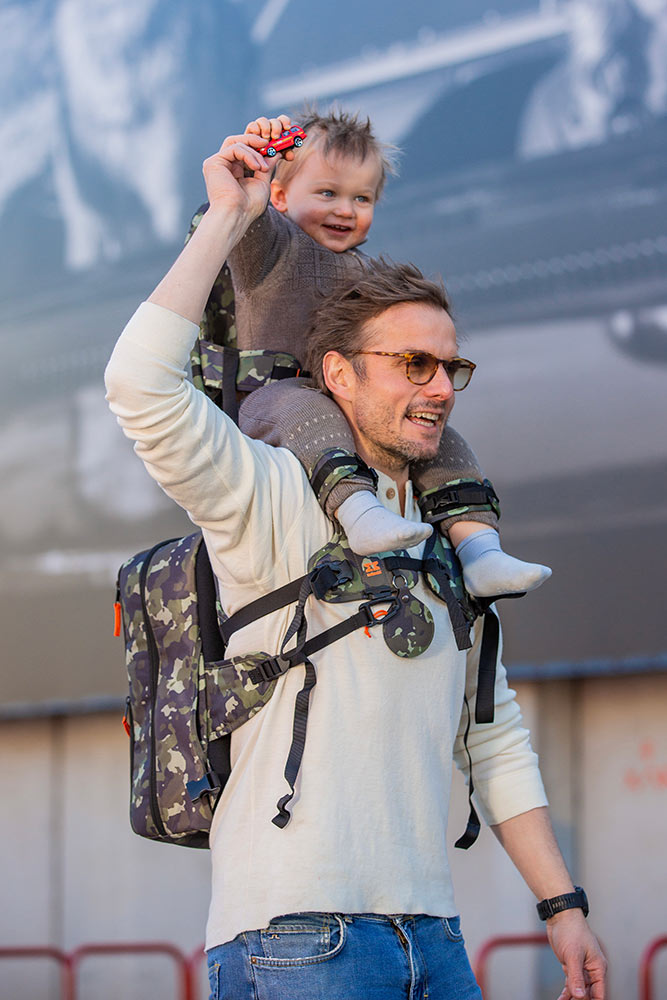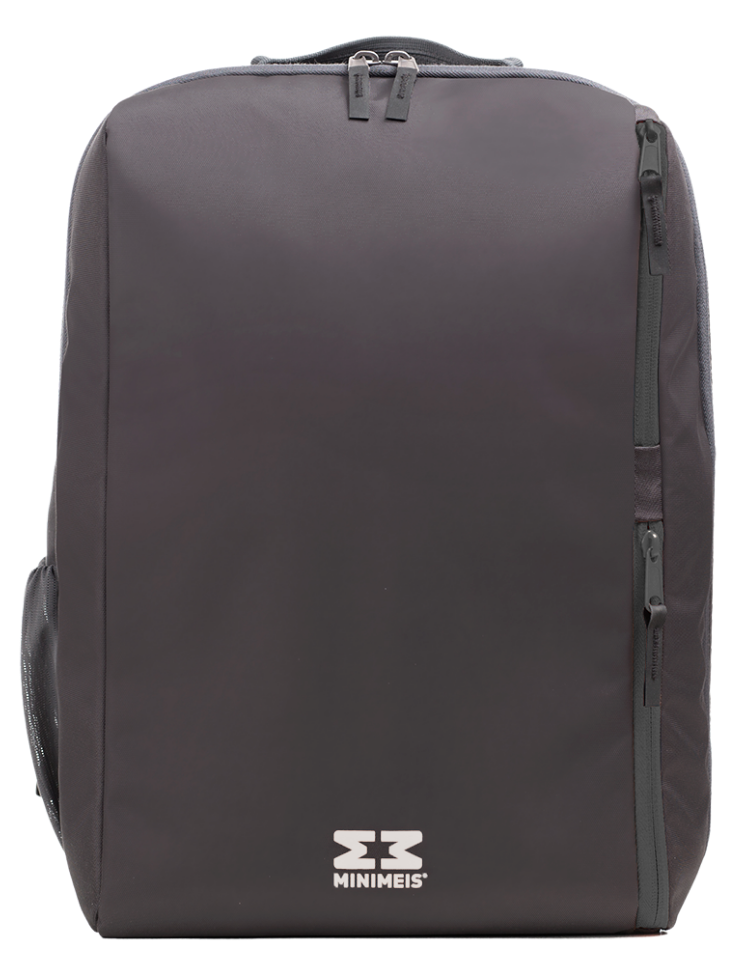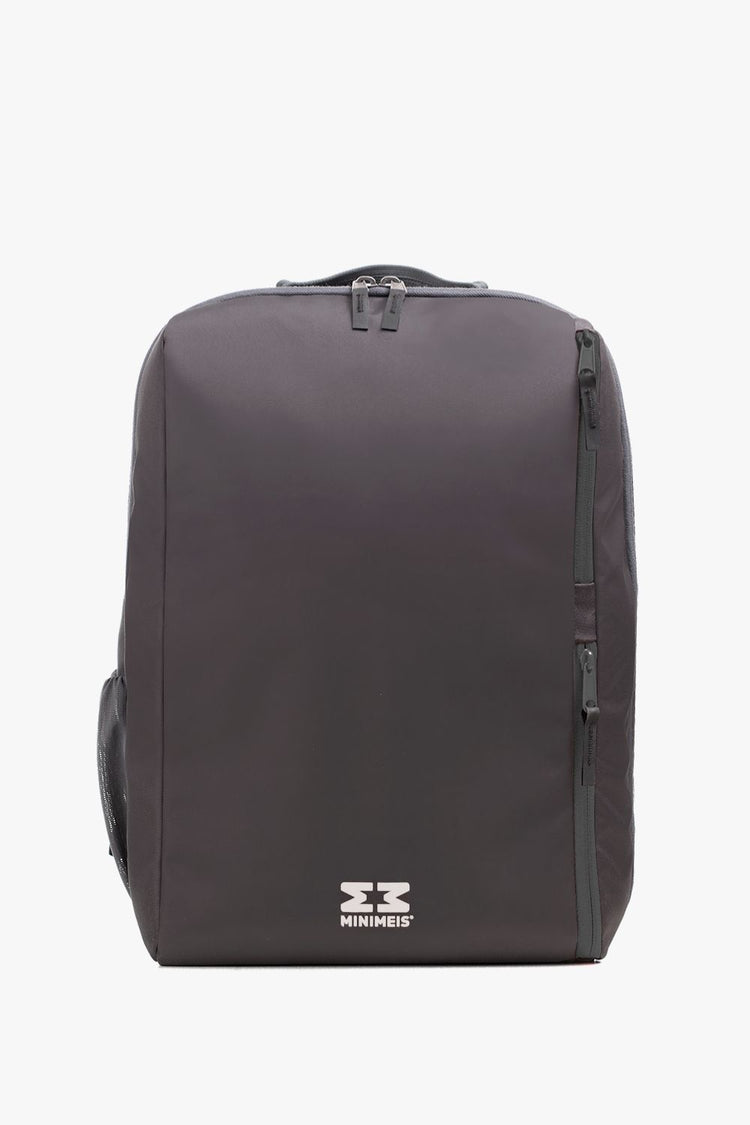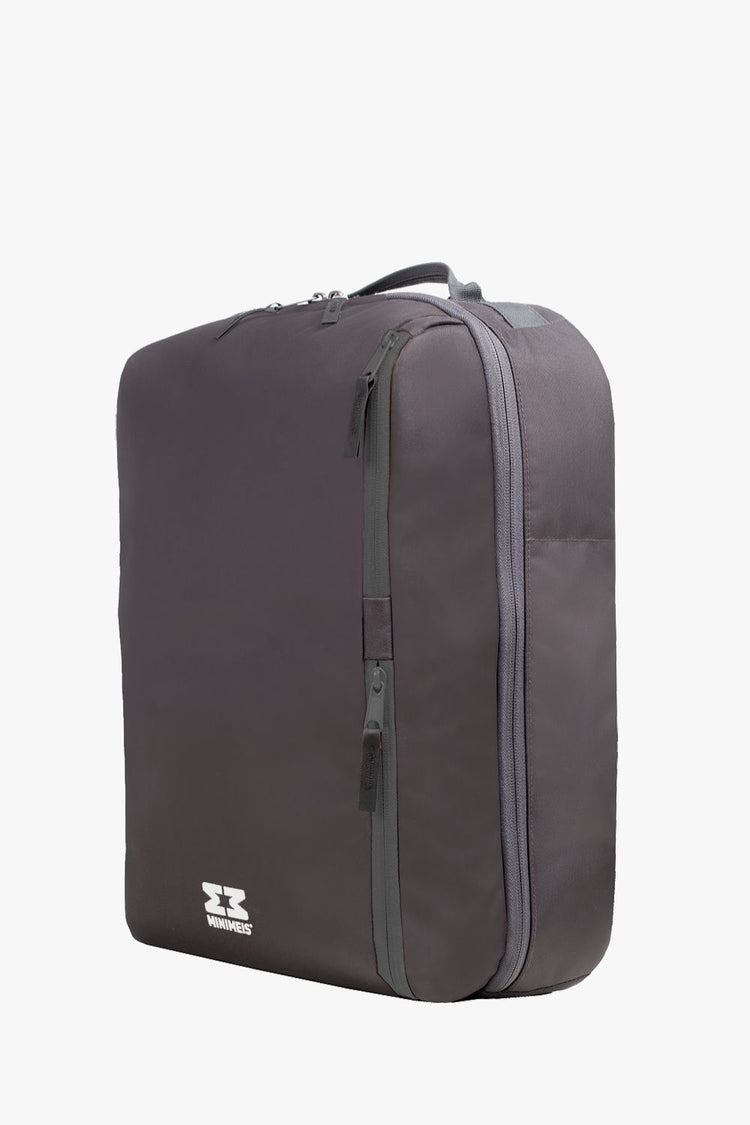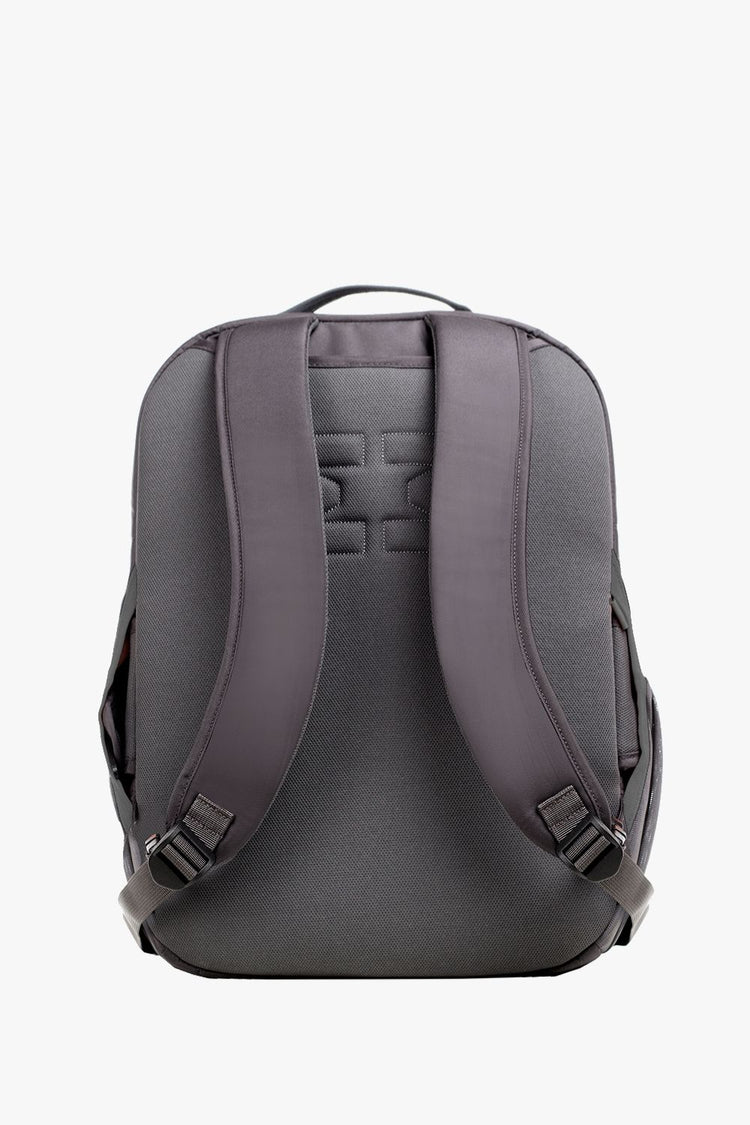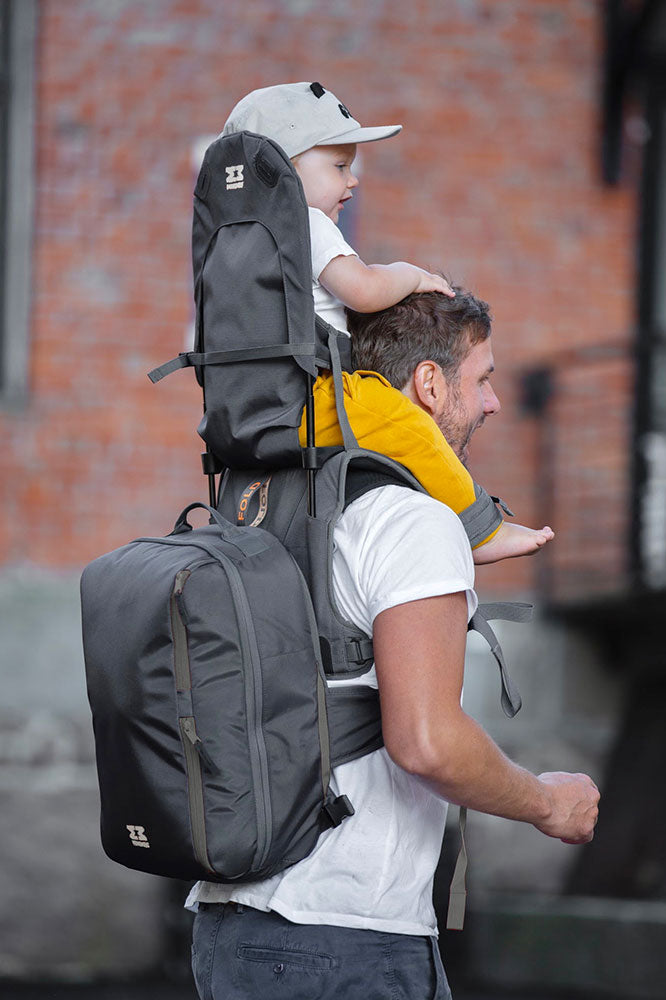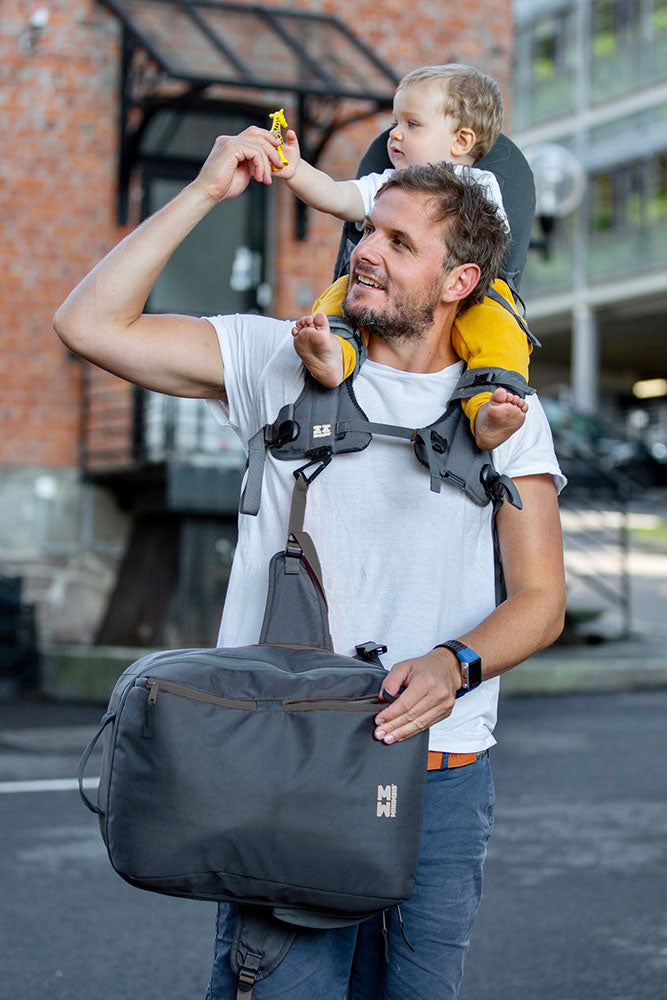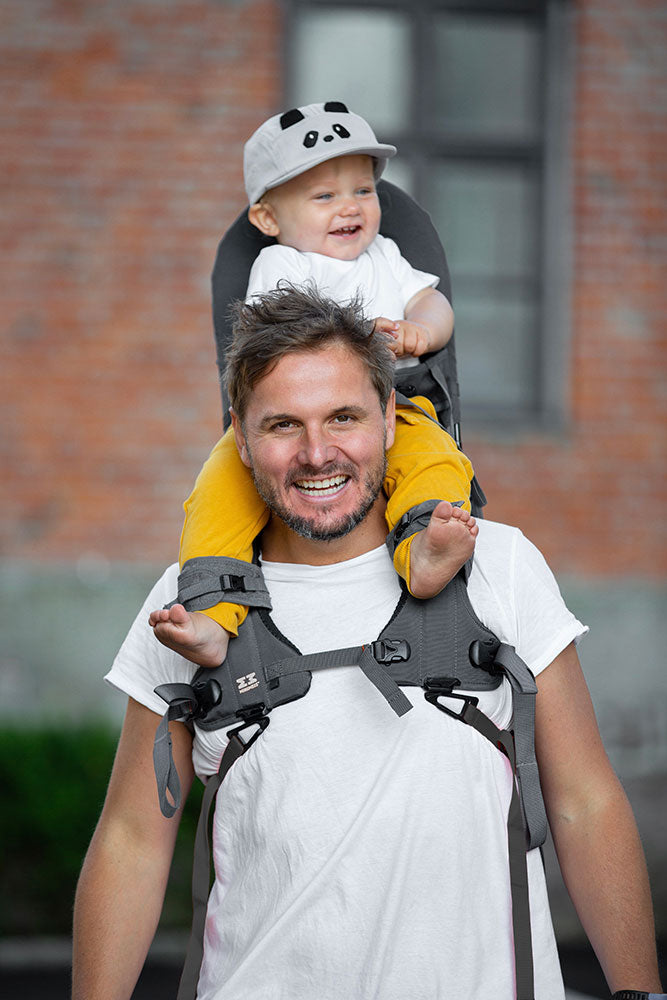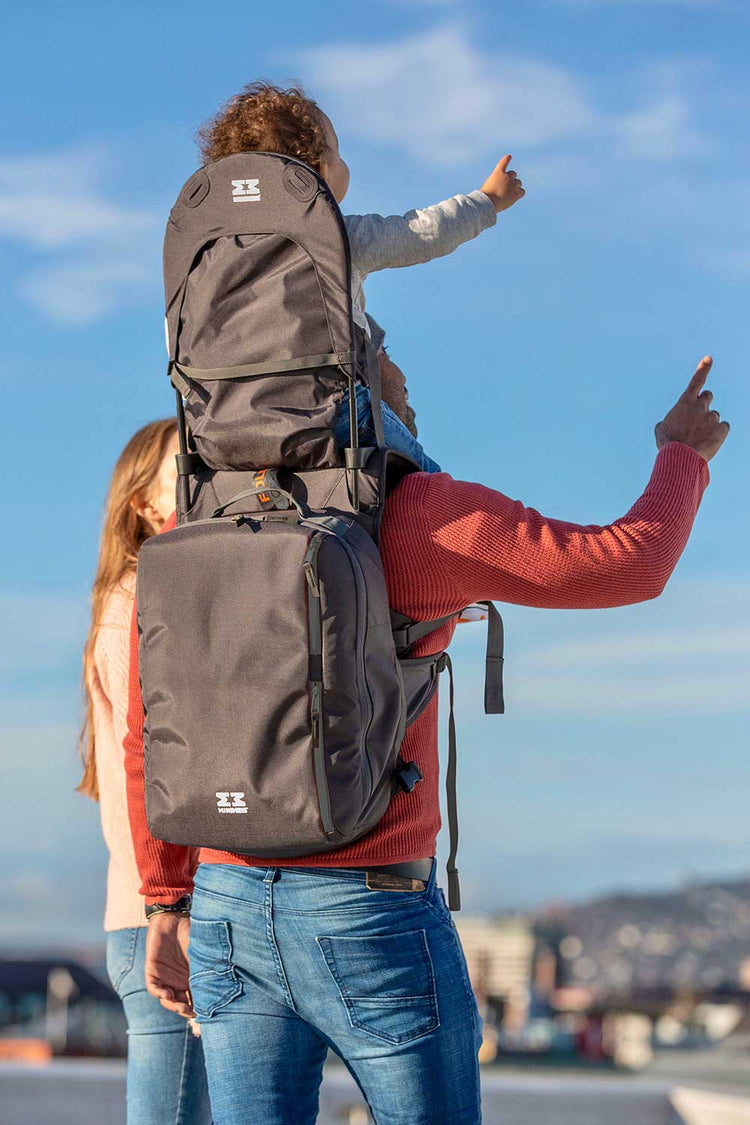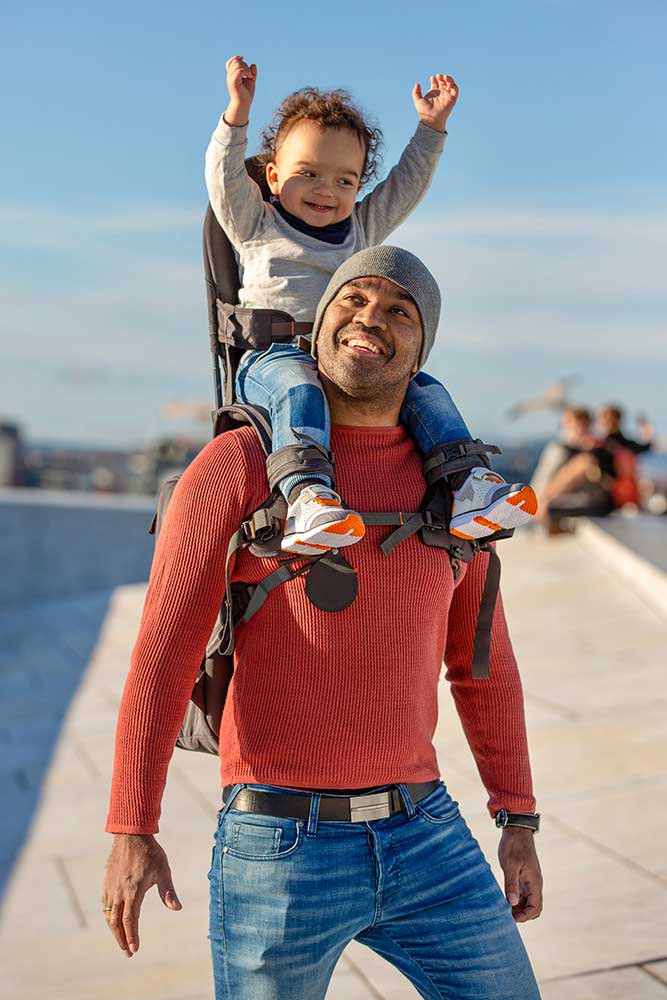 Minimeis stories
MiniMeis has travelled and explored the world through our friends and community. See their experiences and share your own MiniMeis moments though MiniMeis Stories.
SEE HOW OUR COMMUNITY IS USING THEIR MINIMEIS AROUND THE WORLD
MiniMeis has travelled and explored the world through our friends and community. See their experiences and share your own MiniMeis moments though MiniMeis Stories.